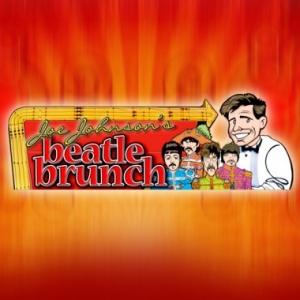 The Brunch with Joe Johnson is a captivating hour of music and interviews with The Beatles as 'The Greatest Little Rock Band in the World' with the contemporary music of Paul and Ringo. The program also features new musicians, artists and authors who were influenced and inspired by The Fab Four. You'll hear interviews from the early days of Beatlemania including rare audio clips from Manager, Brian Epstein, The 5th Beatle George Martin, George Harrison, John Lennon, and other prominent personalities, plus the most up to date information about The Beatles music today. The Show takes a trip inside the studio to hear a song under construction, or a journey to a faraway stage … a flashback to a famous Beatles concert, or a Television appearance … to recent musical performances and quips by Paul McCartney and Ringo Starr. Listen to The Brunch with Joe Johnson every weekend on 103.1 WOGB.
Grab your coffee and settle in to Beatle Brunch on Sundays from 9-10am.
Click here to visit the Beatle Brunch website.