Join WOGB for the Fun that is the Tropical Blast CHILL to benefit Woodland Dunes Nature Preserve in Two Rivers. Get your pineapple for $20 and you could win some fancy jewelry or a gas grill! Purchase your Pineapple and get more information HERE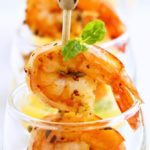 This year, we are inviting you to not attend – just relax at home and CHILL for the night!
Your "non"-reservation must be made by Friday, February 11.
__$75 per person, includes Courthouse Pub gift certificate.
__$600 for 8 people to CHILL at home, includes 8 Courthouse Pub gift certificates.
Have Tropical Fun With Us By Participating In:
Traveling Pineapple Raffle (must be purchased by Friday, February 11):
We deliver real pineapples to you with your ticket numbers attached!
__Donate $20 and receive a real pineapple with your raffle number attached to it. Deliveries will be on Feb. 17 & 18 (Brown, Manitowoc, Outagamie and Winnebago counties only).
You can also send a Traveling Pineapple to a friend or relative! Have fun with this! Double your chances and enter into both drawings! Only 100 pineapples available.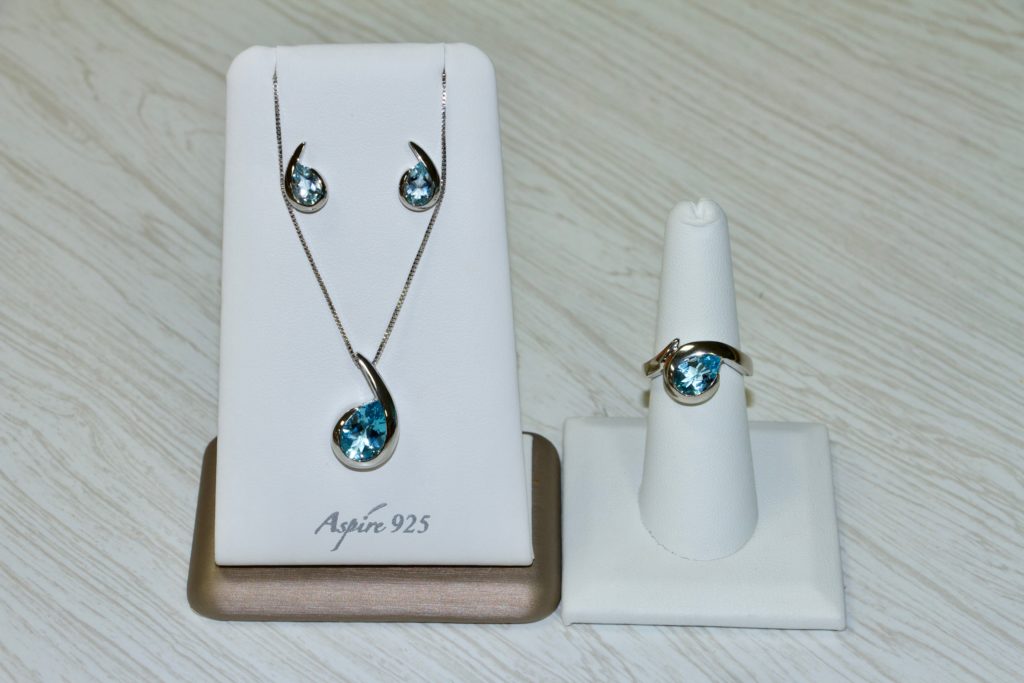 WIN a stunning blue topaz gem trio set in sterling silver. Includes earrings, necklace and ring. Donated by Dalebroux Jewelers. Value: $350
OR
WIN a gas grill from Lindner Ace Hardware with meat, cheeses and beer! Value: Over $500
Raffles pulled at noon on Saturday, Feb. 19 at Woodland Dunes Nature Center and posted on Facebook and this web page. Winners will also be called. Have fun and good luck!